As February approaches earnestly, reminding me that a couple of important occasions are celebrated in the month, I can't help but long for Saly. Oh sweet Saly, how I have missed thee.
So who is Saly? Actually it's a place. Located in the Thiès Region and part of M'Bour department, about 80km from Dakar, Saly is a popular beach resort and one of the most alluring tourist spots in Senegal.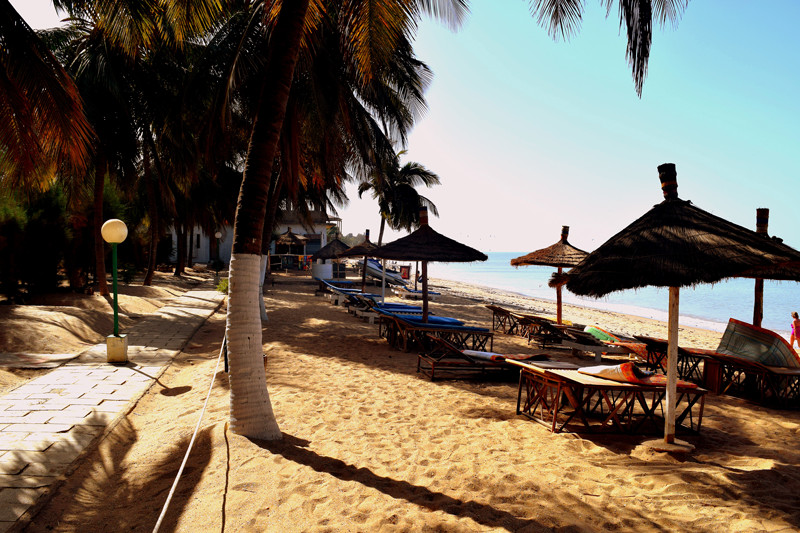 Saly is not just a major tourist destination in the country, it is regarded as the top tourist destination in all West Africa. Known in full as Saly Portudal, it was originally a Portuguese trading post named Porto de Ale.
Although Saly is still a developing community (you can see construction work going on at different places), yet it is at once both rustic and urban in a sense, offering you a refreshing world of fun and excitement.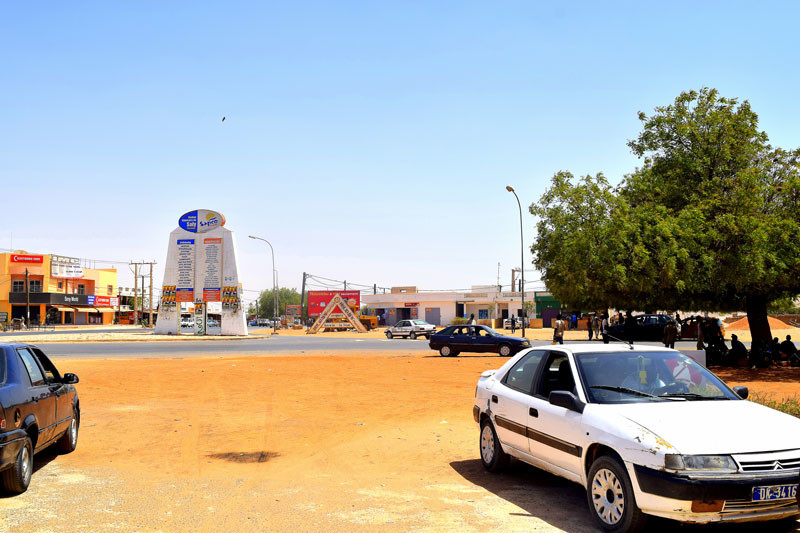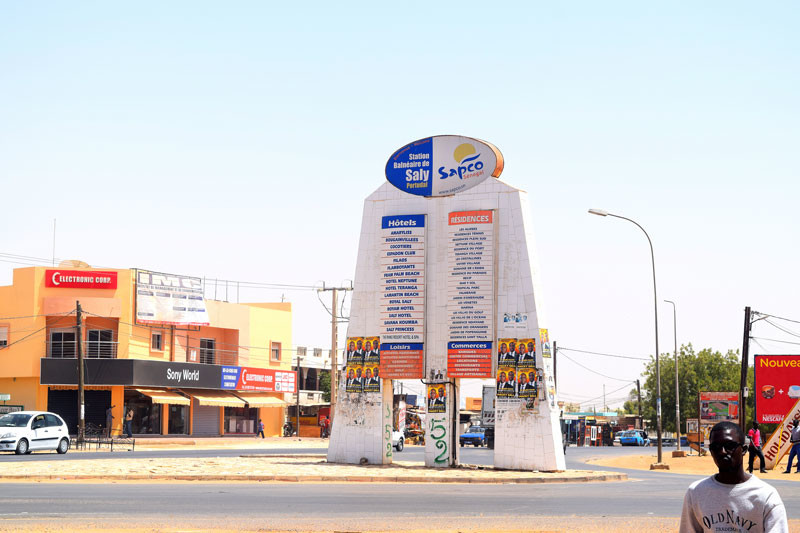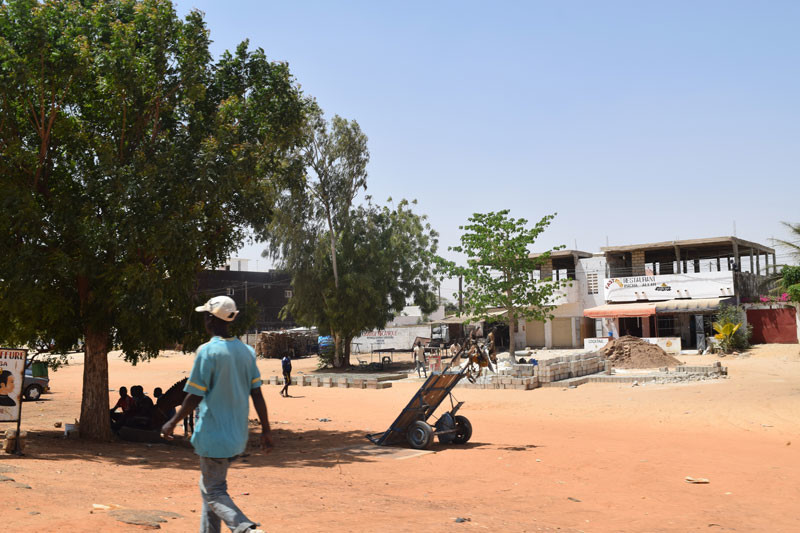 I suggest a good knowledge of French because, trust me, it can be pretty difficult getting by, except you have a guide who understands English. Wolof and French are the main languages in the country. But well, I survived – no, I enjoyed my time in Saly.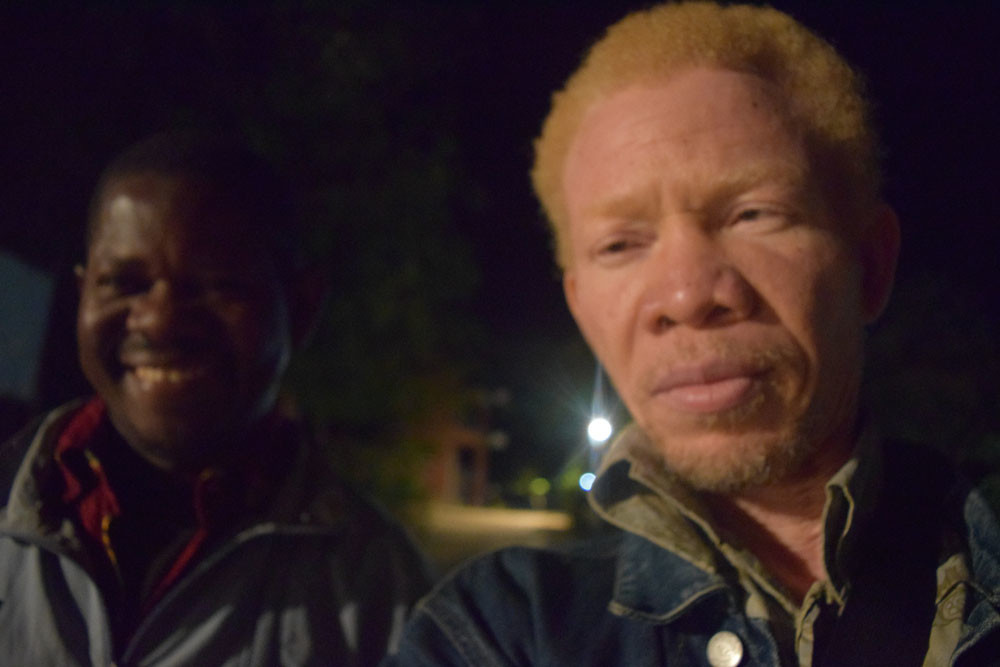 There are several hotels and places to stay offering varying services from cheap to boutique and luxury.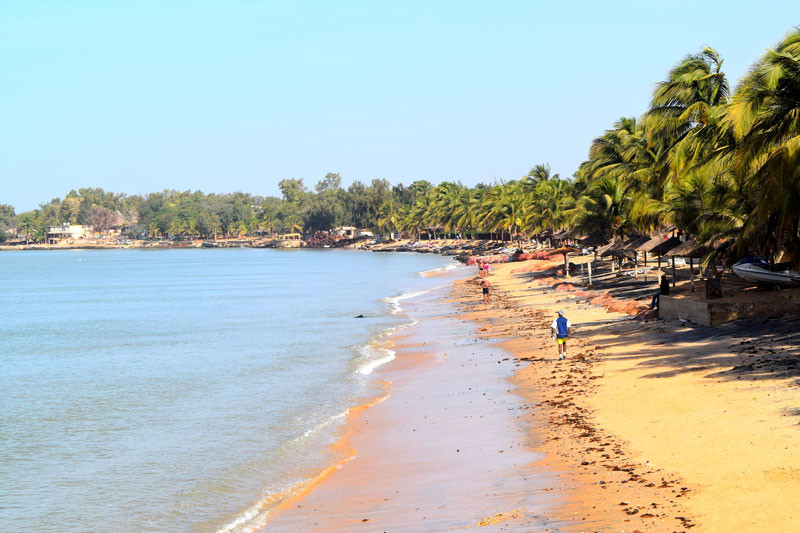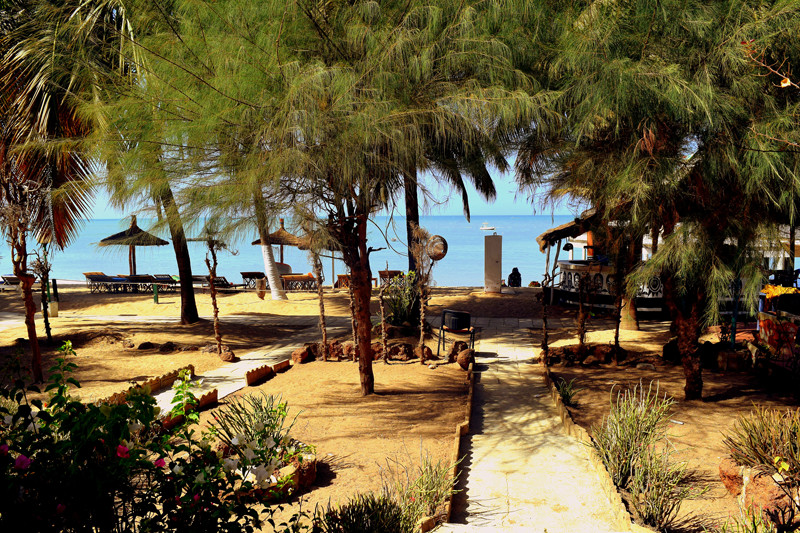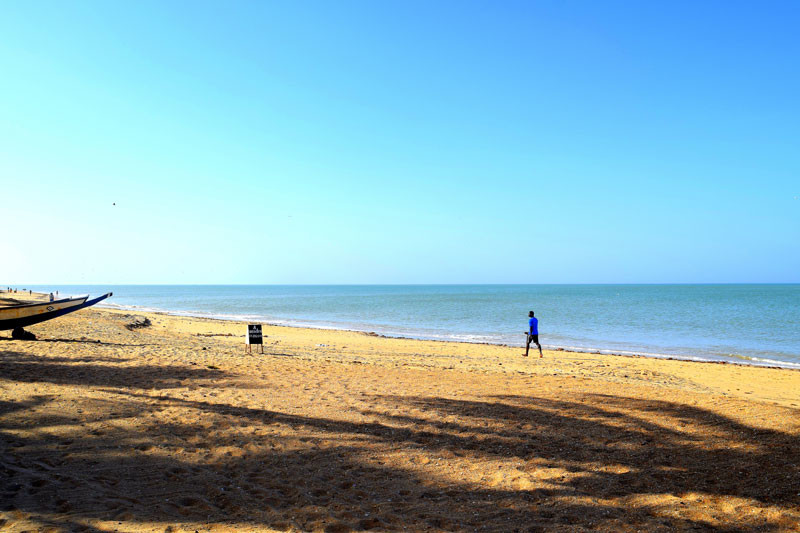 Night life in Saly is vibrant and it starts pretty late from about 23:30hrs and it don't stop 'till the break of dawn.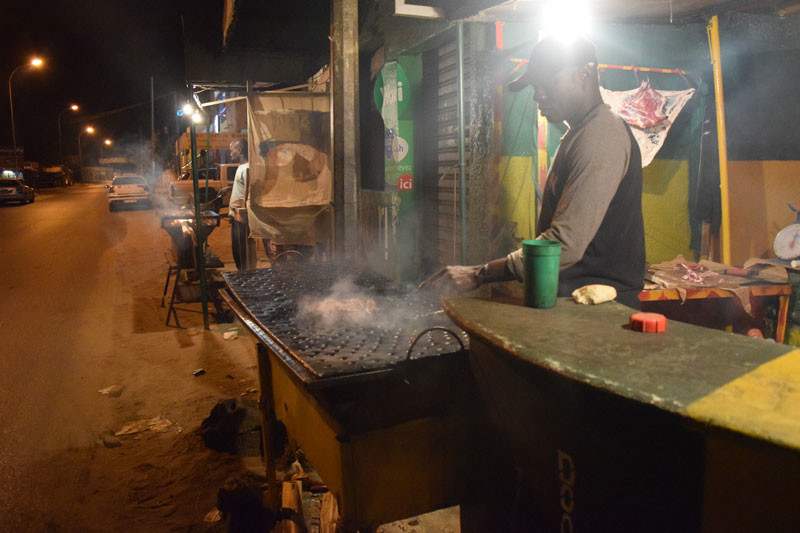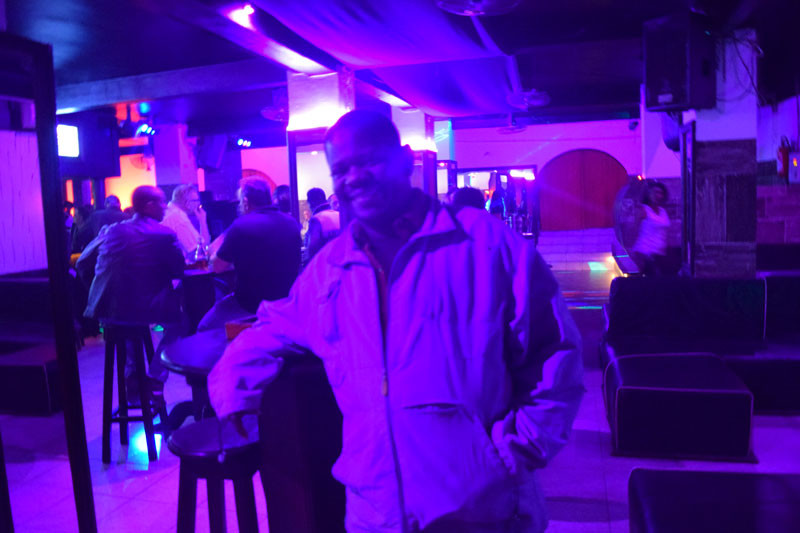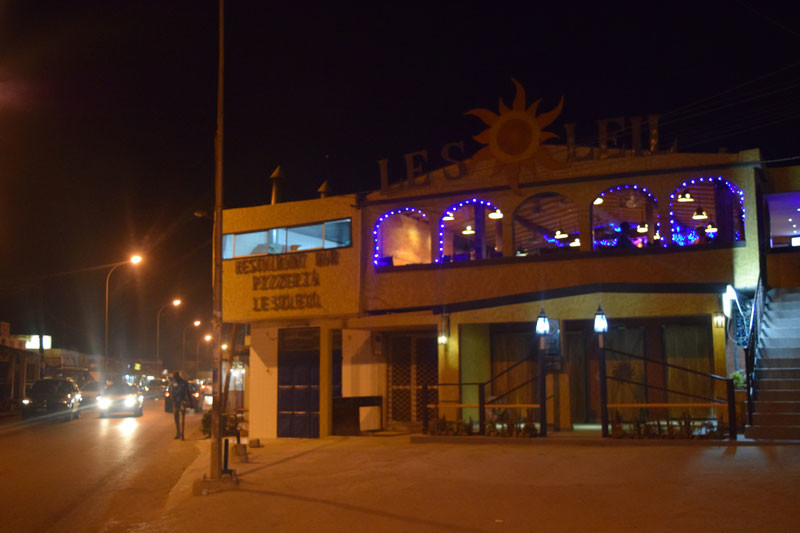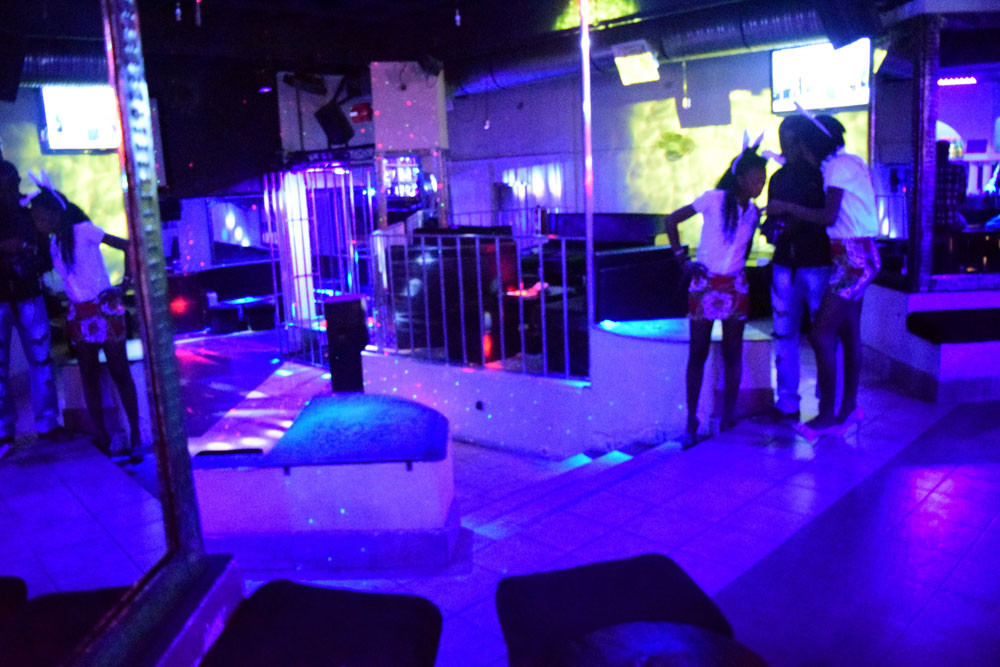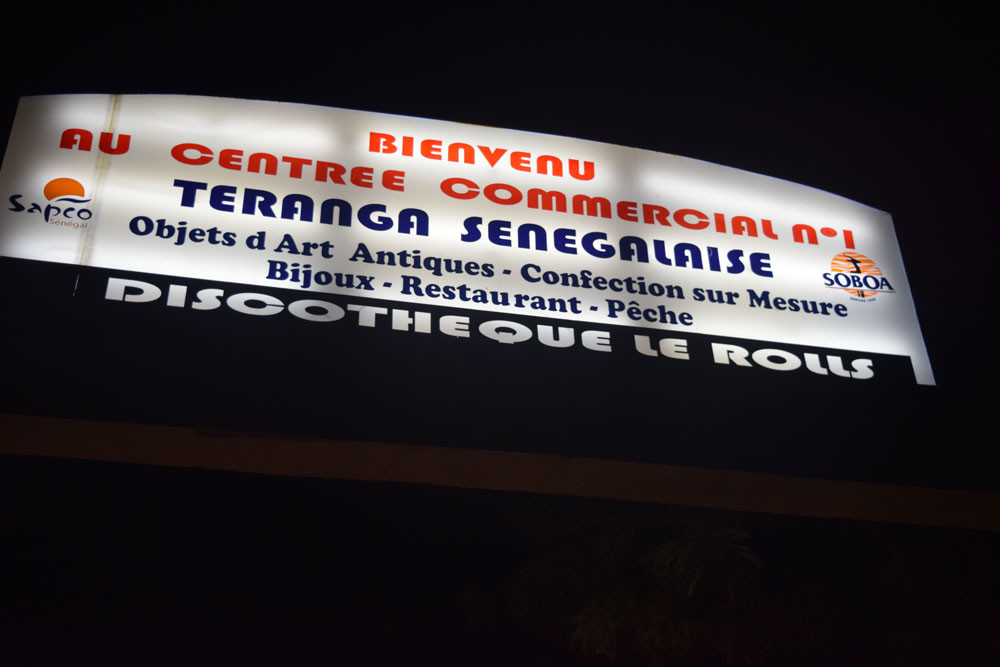 La Place des Bougainvillées is the heartbeat of Saly where the bars, lounges, discotheques, nightclubs, and restaurants are clustered. Banks, supermarkets, pharmacies, shops and ATMs are within also that axis, and taxis are there all day, all night to take you where you want to go.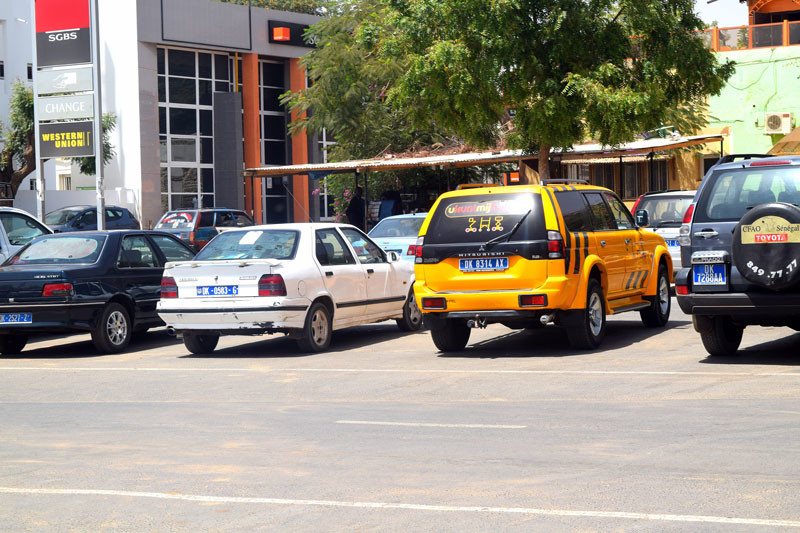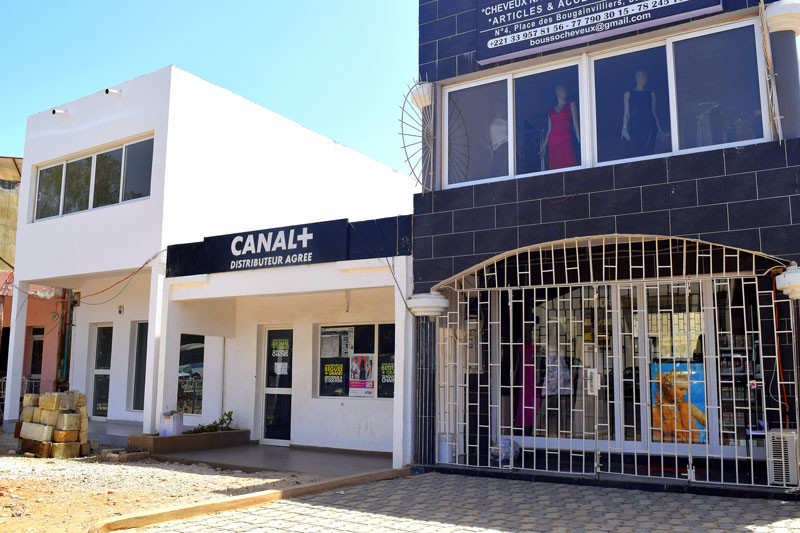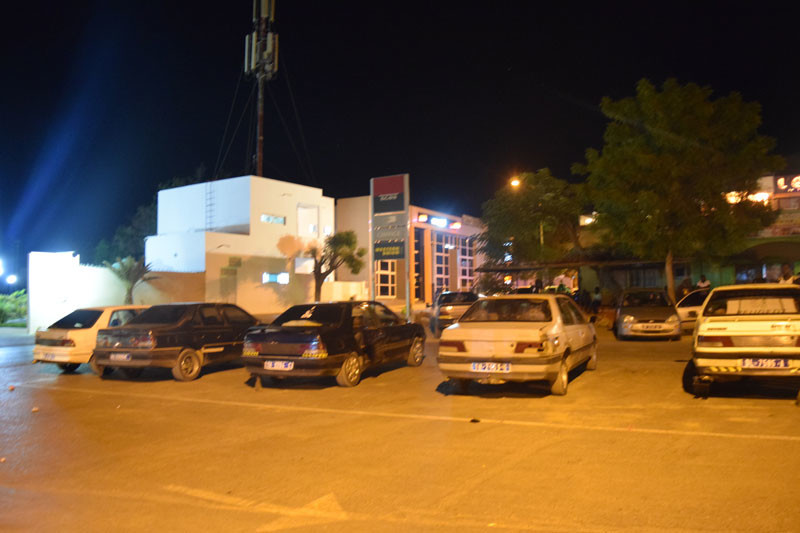 Golf de Saly is there for you, if you want to play golf. About 20km away is the Réserve de Bandia where you can enjoy a safari. No lions, elephants or leopards, but it's a great experience all the same.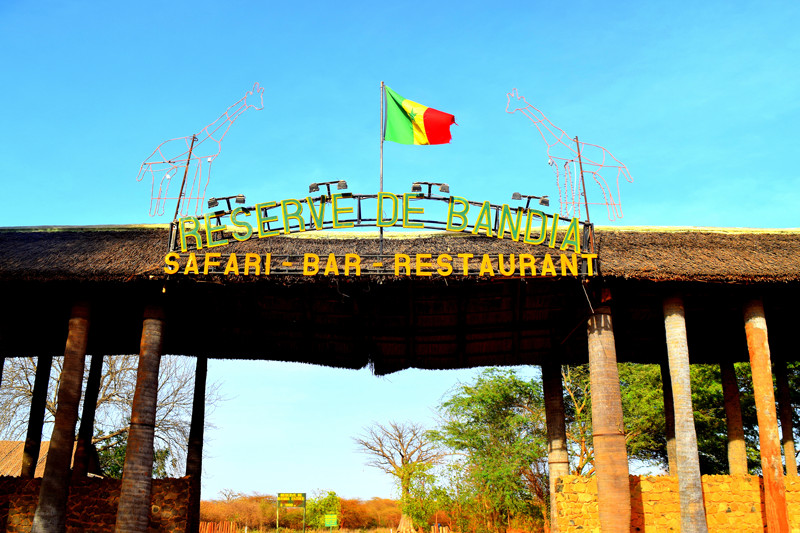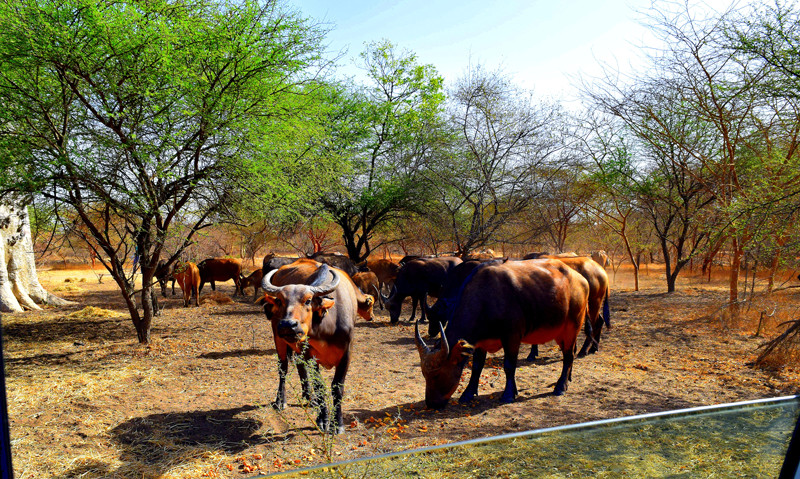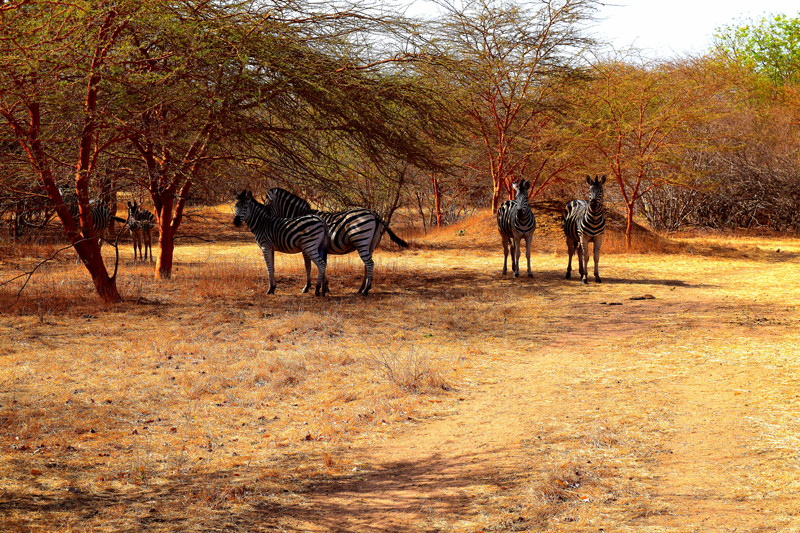 The people are pretty warm and friendly, and Saly is safe enough for a late night stroll, but you don't have to take chances.
Anyway, February is here and it's my church's anniversary month on the first. I'm getting ready for the Blessing Pact on the seventh, Valentine Day follows a week after, and of course my birthday, a day before. Perhaps, I need to see Saly again this February and enjoy some teranga hospitality.